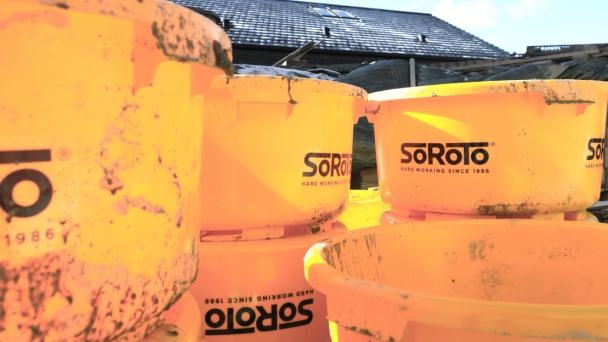 Many of the products we use day to day are designed to be disposable, only good for one or two uses. To counter this mindset, which is highly damaging to the environment, our H-Buckets are designed with longevity in mind. Because of its high quality design and material, a bucket can last for many years, reducing waste.
How many buckets do you think the average mason uses per year?
Find the answer in our blog below.